ZOPPE Justin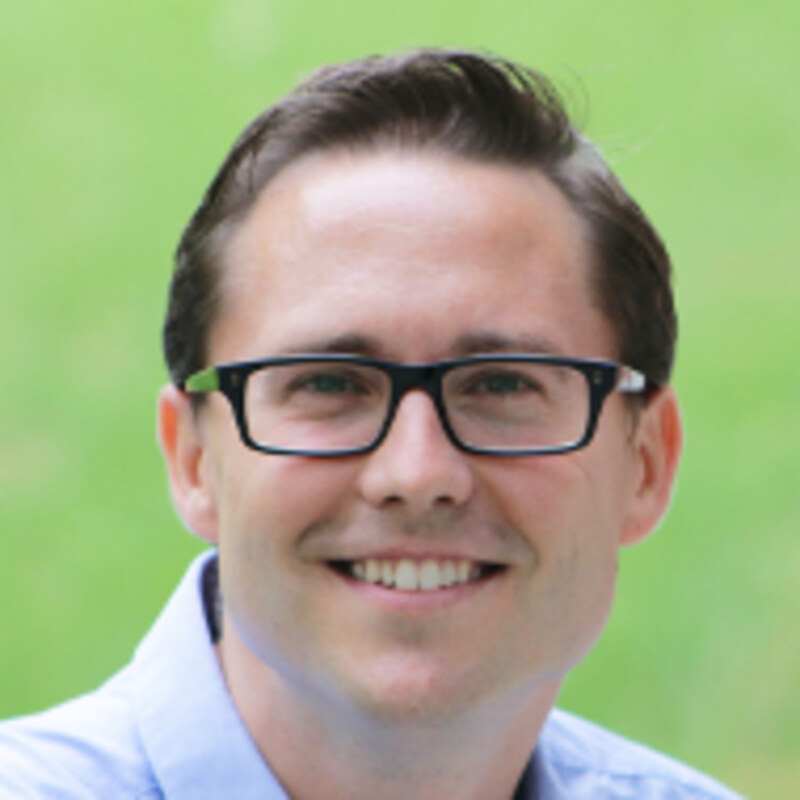 Alumni
Group leader, Ambizione Fellow, Polymer Chemistry & Materials
Justin Zoppe is a Senior Scientist and Ambizione Fellow in the Polymer Chemistry and Materials group at the Adolphe Merkle Institute of the University of Fribourg.
Justin graduated from the University of North Carolina at Wilmington with a Bachelor of Science degree in Chemistry (with Honors) and a minor in Mathematics. He was awarded a Ph.D. in 2011 from the Department of Forest Biomaterials at North Carolina State University under the supervision of Prof. Orlando Rojas. He then joined the Polymer Technology group of Prof. Jukka Seppälä at Aalto University as a postdoc before working as a Research Scientist at Clariant Specialty Chemicals in Frankfurt, Germany in 2013. From 2014-2017, Justin worked at EPFL in the Polymers Laboratory of Prof. Harm-Anton Klok as an EPFL Fellow co-funded by Marie Curie.
Justin is interested in biomedical applications of cellulose nanomaterials, the fundamentals of transition metal-mediated SI-CRP carried out in polar media, surface forces and self-assembly of colloidal liquid crystals. His overall mission is to increase the fundamental knowledge of cellulose and other renewable biopolymers for their utilization in advanced functional materials, especially by means of surface chemical modification.
Further details can be found in his CV.