FOSTER Johan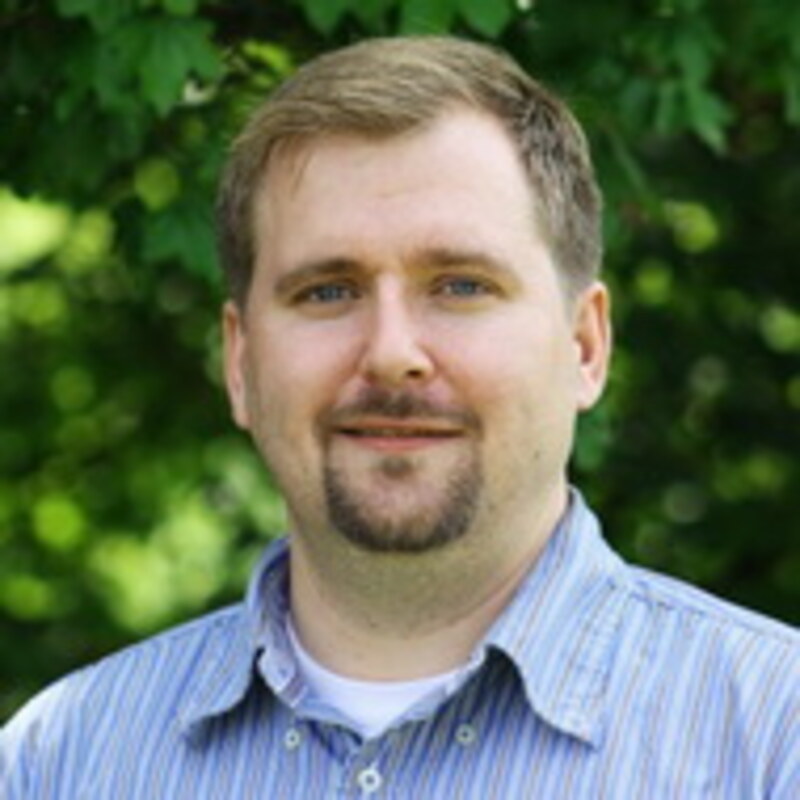 Alumni
Associate Professor, University of British Columbia, Polymer Chemistry & Materials
CHBE 421 2360 East Mall Vancouver BC Canada V6T 1Z3
Johan Foster was a Group Leader in Polymer Chemistry and Materials at the Adolphe Merkle Institute between 2010 and 2014.
Johan is currently an Associate Professor in the Department of Chemical and Biological Engineering (CHBE) at the Faculty of Applied Science at UBC and holds the Canfor/NSERC Industrial Research Chair in Advanced Bioproducts. Previously, he was an associate professor in Materials Science and Engineering at Virginia Tech University, from which he was competitively recruited to UBC. He has co-authored over 120 original research papers in high-impact journals, as well as 3 patents. His research focuses on the design, synthesis and engineering of bio-inspired functional polymers and nanocomposites, including nanocellulose. Novel bio-derived materials developed through his research are finding use or commercial potential in cartilage tissue engineering, in drug-release formulations to improve tissue response to mechanically adaptive cortical implants, in fragrance release technologies, and in highly novel photo-switchable nanocomposite materials, amongst a range of many promising applications. Johan has received as a PI or co-applicant over $9.5 million CDN in competitively peer-reviewed funding and has trained 67 HQP in the past five years alone. He is an active and highly visible member of the forest bioproducts research community, having been invited to present at over 40 conferences in the past 5 years. In the past year he was recognized by his peers with two major international awards: the Kingfa Young Investigator by the American Chemical Society Cellulose Division (2019), and the Technical Association of the Pulp and Paper Nanotechnology Division Mid-Career Award (2020). Both awards recognized Dr. Foster's world leading research in the areas of cellulosic materials by international organizations.
He serves as Co-Chair of the nanotechnology division of the Technical Association of the Pulp and Paper Industry, and was co-chair and organizer of TAPPI NANO 2016. He is a member of four peer reviewed journal editorial boards.