WEDER Christoph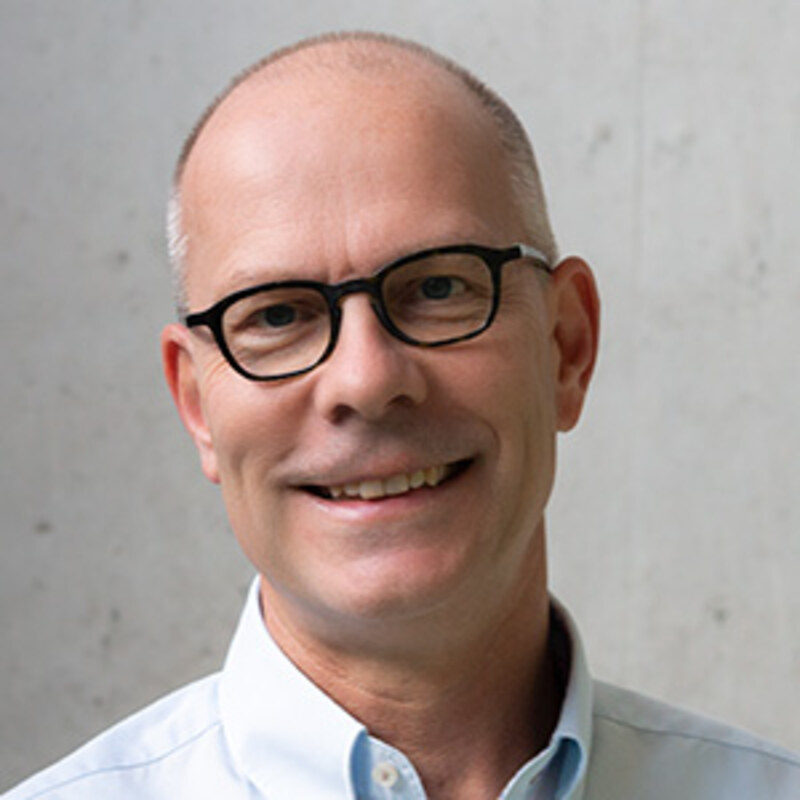 Professor, Polymer Chemistry & Materials
Adolphe Merkle Institute Chemin des Verdiers 4 CH-1700 Fribourg Switzerland
Christoph (Chris) Weder is Professor of Polymer Chemistry and Materials at the Adolphe Merkle Institute (AMI) of the University of Fribourg, served as AMI's director for 12 years until the end of April 2022, and also led the Swiss National Center of Compe­ten­ce in Research Bio-Inspired Materials.
Chris was educated at ETH Zürich (Switzerland), and held previous appointments as a postdoctoral fellow at MIT (Cambridge, USA), lecturer at ETH's Department of Materials, and as a tenured and chaired Professor in the Department of Polymer Science and Engineering at Case Western Reserve University (Cleveland, USA). He is currently an Adjunct Professor at Case Western Reserve University and a Visiting Professor at Chulalongkorn University (Bangkok, Thailand).
Chris' main research interests are the design, synthesis and investigation of novel functional poly­mers, in particular stimuli-responsive polymers, bio-inspired materials, supramolecular systems, and polymer nano­­composites.
Chris has taught polymer science in Switzerland, the USA, and Thailand and has mentored about 70 PhD students and postdoctoral researchers. He has co-authored more than 240 research papers and book chapters and is co-inventor on nearly twenty patents.
Chris serves the polymer community as an Associate Editor of ACS Macro Letters, co-Editor of the RSC Book Series Polymer Chemistry and as co-director of the Swiss Chemical Society's Polymer and Colloid Division. He is a member of the Swiss Academy of Technical Sciences and a Fellow of the American Chemical Society's Division of Polymer Chemistry. He is the recipient of the 3M Non-Tenured Faculty Award, the DuPont Young Professor Award, an NSF Special Creativity Award, and an ERC Advanced Grant.
Chris' CV can be read here and a recent list of publications can be downloaded here.