CALVINO Céline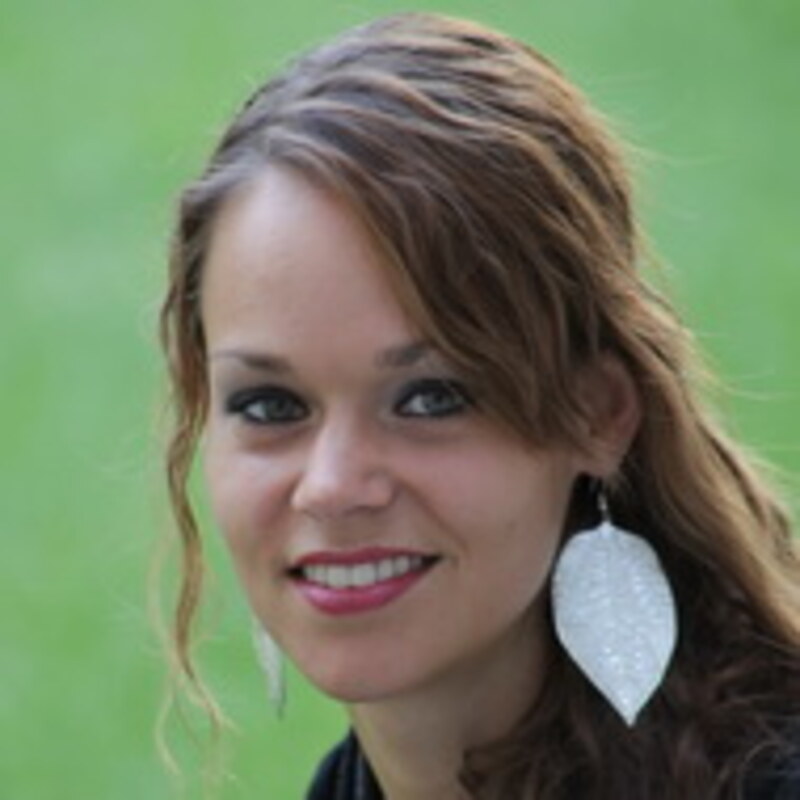 Alumni
PhD student, Polymer Chemistry & Materials
Cluster of Excellence livMatS, University of Freiburg FIT – Freiburg Center for Interactive Materials and Bioinspired Technologies Georges-Köhler-Allee 105 D-79110 Freiburg Germany
Céline Calvino was a PhD student in Prof. Christoph Weder's research group in the Adolphe Merkle Institute at the University of Fribourg, Switzerland. She is currently a Junior Research Group leader at the Cluster of Excellence livMatS at the University of Freiburg (Germany).
Funded by the Swiss National Center of Competence in Research Bio-Inspired Materials, Céline's PhD project aimed to replicate artificially mechanotransduction systems found in nature and implement them into synthetic polymers. Her research also focused on the preparation and investigation of chromophores that rely on supramolecular interactions to furnish a chromogenic response. Ultimately, the goal of employing these systems into materials should allow for a straightforward approach for the detection of mechanical damage in polymeric materials.
Her current research focuses on the development of adaptive polymers that incorporate photoswitchable-responsive motifs to enable and/or improve controlled reprocessing (recycling), reshaping, and repairing processes.