SIMON Yoan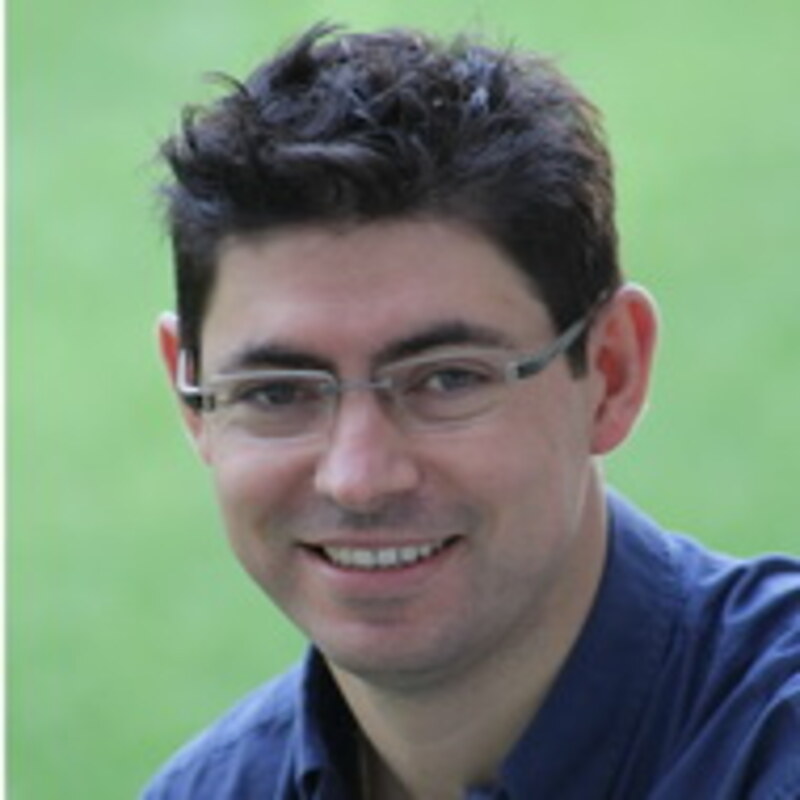 Alumni
Assistant Professor of Polymer Science, University of Southern Mississippi, Polymer Chemistry & Materials
School of Polymers and High Performance Materials, University of Southern Mississippi 118 College Dr. Box 5050, Hattiesburg MS 39406 United States
Yoan C. Simon was a Maître-Assistant (non-tenure track assistant professor) in the Polymer Chemistry and Materials group at the Adolphe Merkle Institute of the University of Fribourg (Switzerland). He was appointed in 2016 Assistant Professor of Polymer Science at the School of Polymers and High Performance Materials at the University of Southern Mississippi.
Yoan was educated at the Ecole Nationale Supérieure de Chimie de Montpellier (France), the University of Massachusetts (Amherst, USA) and ETH Zürich (Switzerland). For four years, he led a group at AMI that focused on Optical and Mechano-Responsive Materials With Unusual Properties.
Yoan's main research interests revolve around the design and synthesis of stimuli-responsive polymers, bio-inspired materials, and polymer nanocomposites. He has received a number of awards including the ETH Fellowship and the Massachusetts Space Grant Consortium Award.