KIEBALA Derek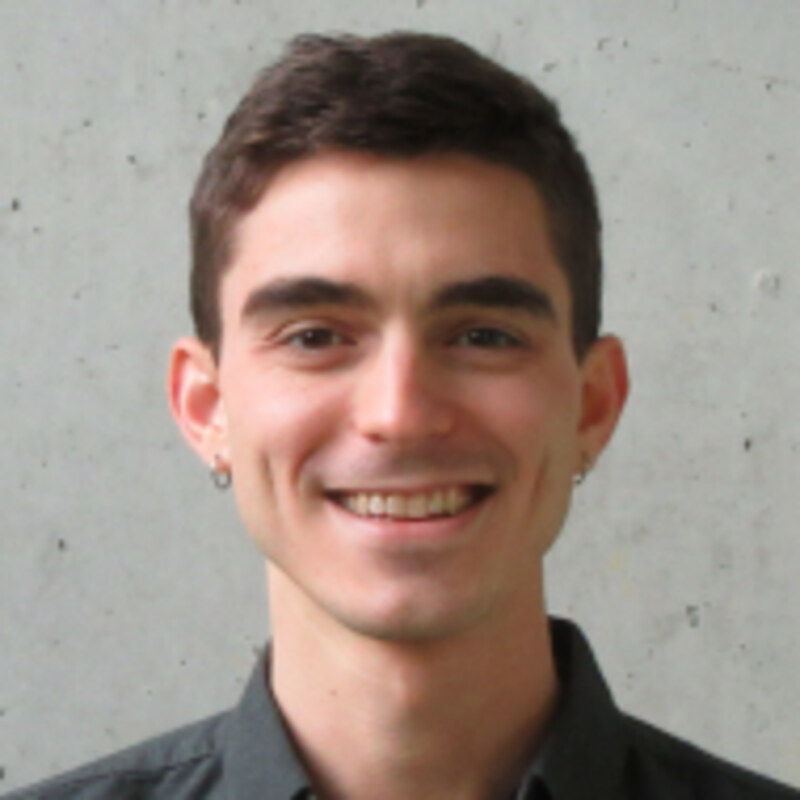 Alumni
Polymer Chemistry & Materials
Adolphe Merkle Institute Chemin des Verdiers 4 CH-1700 Fribourg Switzerland
Derek completed his Bachelor's degree at Northwestern University in Chicago, double-majoring in Integrated Science and Chemistry. In the group of Prof. Samuel Stupp, Derek investigated the self-assembly properties of perylene diimides as part of a soft hydrogel material for hydrogen production. During his university studies, Derek also took classes at Queen Mary University in London and Universitat de Pompeu Fabra in Barcelona.
Subsequently, Derek joined the group of Dr. Miguel Angel Pujana at the Oncology Institute of Catalonia to research alternative drug treatment strategies for endocrine therapy-resistant breast tumors. Derek then completed his Master's in Organic Chemistry with distinction (Magna Cum Laude) at KU Leuven in Belgium, where in the group of Prof. Wim Dehaen he carried out research in dipolar cycloaddition chemistry and synthesized novel heterocycles directed at biological targets.
Derek completed his Ph.D. in 2022 in the Polymer Chemistry and Materials group of Prof. Christoph Weder, where he nvestigated supramolecular mechanophores and mechanochromic materials.